"At Newtone Advertising, we understand the importance of transparency and affordability in our services. We offer a rang of graphic design and digital marketing solutions tailored to your specific needs. Our budget table provides you with a clear overview of our pricing, ensuring you get the best value for your investment. Explore our cost-effective options below and discover how we can enhance your brand's presence."
"Affordable Pricing for Your Creative and Marketing Needs"
Premium Package
Get your Customize Website.
"On-time Delivery"

"Transparent Pricing"

"Customizable Package"

"Quality Design and Customize Website Services"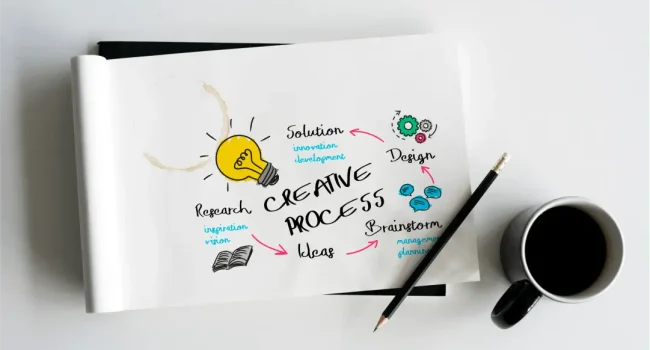 Basic Package
Suitable for My Budget
Free Hosting

5 Pages Website

Phone Friendly

1 Month Support

10 Days Delivery

Upto 20 Products

Payment Gateway

Google Friendly

Login Panel Support

Social Media Integration

Shipping & Return Policy

Terms & Privacy Policy Support
Standard Package
Suitable for My Budget
Free Hosting, Domain

8 Pages Website

5 Month Support

30 Days Delivery

Upto 50 Products

S.E.O Friendly

Live Chat Support

Get Free Logo

Contact Form

Google Friendly

Product Filtration

Social Media Integration
Advanced Package
Suitable for My Budget
Free Hosting, Domain

15 Pages Website

12 Month Support

45 Days Delivery

Upto 100 Products

S.E.O Friendly

Live Customer Support

Logo & Banner images

Contact Query Form

All Browsers Friendly

Product Filtration

Social Media+ WhatsApp
Get Better Design For Best
"Designing Dreams, Crafting Reality"
"Where Creativity Meets Purpose"
"Transforming Vision into Design"
"Elevating Brands through Design"
"Where Imagination Takes Shape"
"Design Beyond Expectations"
"Innovate. Design. Inspire."
"Designing Stories, Connecting Hearts"