Welcome to Newtone Advertising, where Creativity meets strategy. We are a dynamic duo, housing a powerhouse digital marketing company and a cutting-edge graphic design studio under one roof. Our passion lies in transforming ideas into visually captivating stories while strategically propelling businesses to new heights.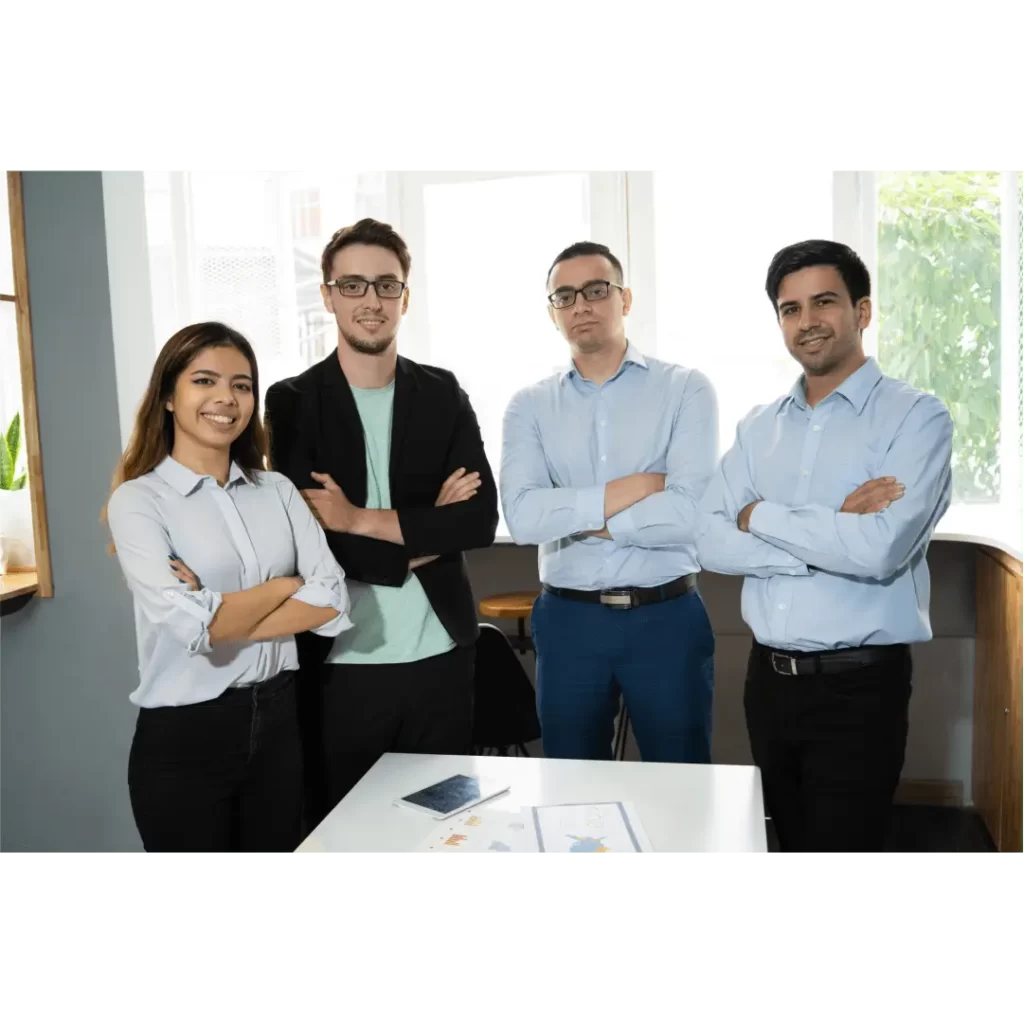 Newtone Advertising was Founded in 1990 by the visionary artist Usman Ali Ansari, Newtone Advertising has been at the forefront of the advertising and marketing industry for over three decades. Our journey began with a deep passion for art and a commitment to transforming creative visions into captivating brand stories.
Usman Ali Ansari, the creative genius behind Newtone Advertising, was more than just an artist. He was a true visionary, blending the worlds of contemporary art and advertising seamlessly. With a background in fine arts, Usman Ali Ansari brought a unique perspective to the advertising industry. His ability to infuse artistry into every aspect of our work has been the driving force behind our success.
"Our graphic design studio is a canvas of boundless creativity. Our designers are visionaries who blend artistry with functionality. From logo design and branding to web and print materials, we craft visuals that not only impress but narrate your brand's story in a way that resonates with your target audience."
"In the realm of digital marketing, we're pioneers. Our seasoned team of strategists, data enthusiasts, and trend analyzers work collaboratively to create bespoke campaigns. From SEO and content marketing to social media strategies and PPC, we leverage the digital landscape to boost brand visibility, engagement, and conversions."
"What sets us apart is our holistic approach. We seamlessly integrate our digital marketing prowess with our graphic design finesse, resulting in comprehensive solutions that are visually stunning, strategically aligned, and incredibly effective. Our client-centric focus ensures that every project is a collaborative journey, tailored to meet individual goals and aspirations."
Our Design isn't picture, it's like a colorful dance that takes you on a journey. You'll see different shapes and colors moving it exciting and matching what our website is all about. Our Design make you think you're seeing 3D
Imagine having a helpful friend by your side when you're making decisions. That's what our consultative approach is all about. We're not just here to give you quick answer we want to understand your needs and work together with.
Imagine you need something done, and you don't want to wait. Our turnaround is like having a magical speed button for tasks. We're here to make your life easier by getting thinks done fast and well. You get what you need.
Real People, Real Support
When you talk to us, you're talking to real people who care. We;re not robots,  we;re here to help with human touch, your information and privacy are safe with us. We take extra care to make sure everything is safe and secure.
"Meet the minds behind our magic. Our team is a mosaic of talents, each contributing a unique perspective to every project. With diverse backgrounds in digital marketing, graphic design, and a shared commitment to excellence, we're a united force dedicated to crafting success stories for our clients."
"At Newtone Advertising, our promise is unwavering – we don't just meet expectations; we exceed them. We're driven by the success of our clients, and your triumphs fuel our motivation. From concept to execution, our relentless pursuit of perfection guarantees that partnering with us is not just a choice but a strategic investment in your brand's future."